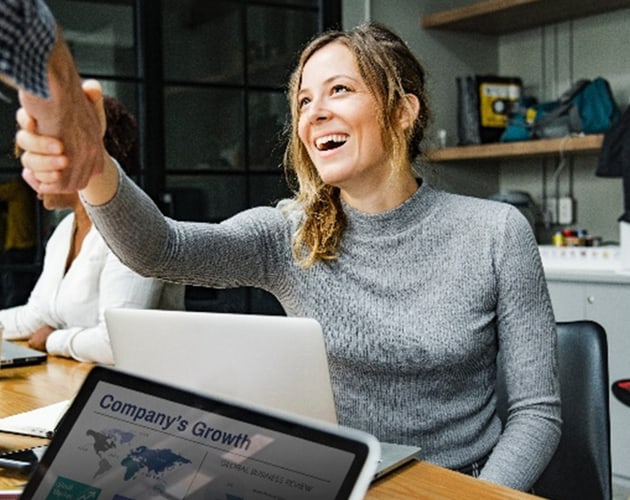 Writers
TiEGr works with a team of writers to produce, qualifications resource materials, short course content, articles, reports, blogs and other texts.
Our writers are subject specialists in the education and care sector, have excellent writing and communication skills, editing and proofreading experience, together with great grasp of narrative and awareness of the audiences they are writing for. Their experience and skills enable TiEGr to produce written work to meet the high standards of our partners and clients.
Contact: Attn Ruth info@tiegr.org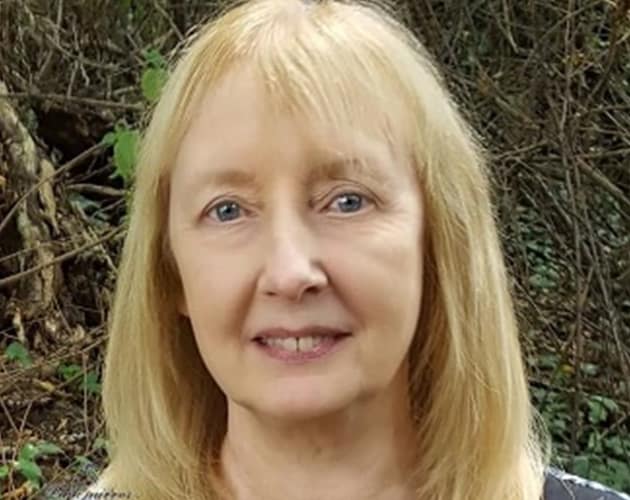 Ruth Morton – Lead consultant writer
Ruth has been working with TiEGr since March 2018 as a consultant and writer. Ruth has a strong background in education, local government and adult social care in the third sector, with experience in teaching, assessing and youth work. Ruth is passionate about Plain English writing and hates jargon. In addition to writing educational materials Ruth also carries out educational research and writes grant funding applications.
Ruth said:
'I am excited to be writing for TiEGr with the wide range of initiatives they are developing'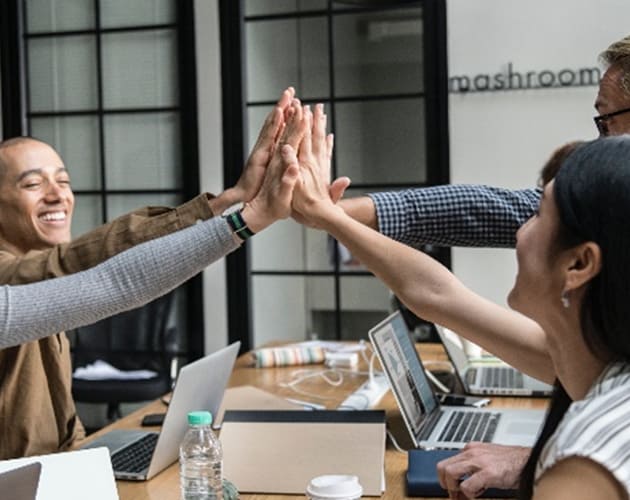 Marketing
TiEGr team provide marketing support to partner companies, our team are commercially aware and are able to work with partner centres to develop the best strategy for engaging their target audience.
Marketing services include qualification launch via social media, support to build market share in country, development of promotional video's and PowerPoints for conferences and exhibitions, liaison with partners regarding branding and production of advertising. Importantly TiEGr maintains good on-going communication with partners continually reviewing and reporting on the effectiveness of their joint marketing activities.
Contact: Attn Jackie info@tiegr.org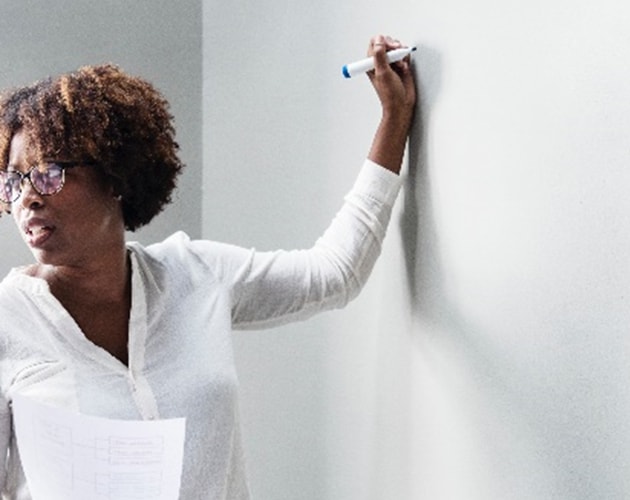 Trainers, assessors and internal quality assurers
TiEGr works with a range of experienced assessors and trainers to deliver training and support to groups or individuals, face to face or on line. TiEGr's team all have a long history of in working in the UK vocational education sector with private training providers, colleges, schools, nurseries and awarding organisations.
Our assessors and internal quality assurers are also subject specialists and provide a high level of support and teaching to learners and staff working in our partner centres.
Contact: Attn Sarah info@tiegr.org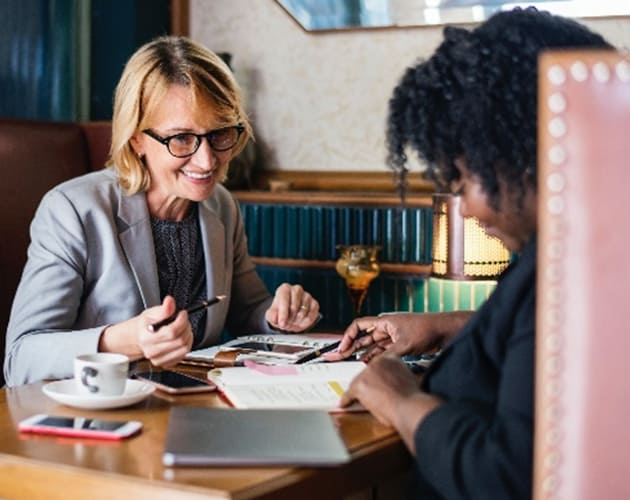 Recruitment
TiEGr in-house team works with a long-established recruitment company Human Capital Associates to support partner centres to find the right staff in country, including subject qualified trainers and assessors to deliver and assess our range of UK regulated vocational qualifications.
Our in-house team also provides guidance on job description content and reviews of C.V as part of our partnership agreement.
Contact: Attn Coral info@tiegr.org